Alcontra provides a gamut of quality electrical products, sourced from market leaders from across the globe. In addition, our dedicated team of specialized engineers undergoes extensive training with suppliers to ascertain our ability to provide professional quality services. These services extend from pre-sales support, through the sales process, and include after-sales maintenance support.
Products & Partners
LEVER S.r.l
Alcontra Trading & Contracting has been selected as the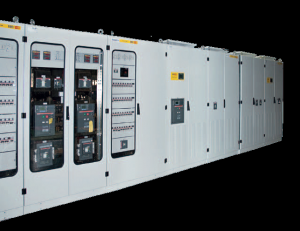 distributor of LEVER in  Qatar. LEVER was established in 1973 and has quickly become one of the most important  Italian manufacturers of power conversions. All the components inside the UPS systems are manufactured according to LEVER own technical specifications. Electronic and software designs are owned by this company.
LEVER offers a full-range of premium, cost effective solutions, from power conversion modules and high reliability UPS systems to industrial chargers and DC systems, renowned for their reliability, especially in extremely challenging industrial and climatic environments.
The know-how developed during the years with important projects in different fields (Energy, Oil & Gas, Transport, and Communication) has enabled LEVER to build a good reputation also abroad.
Our Manufacturers